Children and youth programme
Our Children & Youth work looks a little different now, but is still going strong! We have a new way of doing Sunday mornings and our Friday groups have evolved. You can find out more below.
If you would like to sign up your kids or find out more about the activities, please get in touch with Steve, our children and youth minister.
You can also connect with us on social media to be notified of new content and resources for kids of all ages.
Children and youth resources
This section has been setup to support families in PCF who want to engage their children in the bible themselves. Explore the different sections below:
Preschool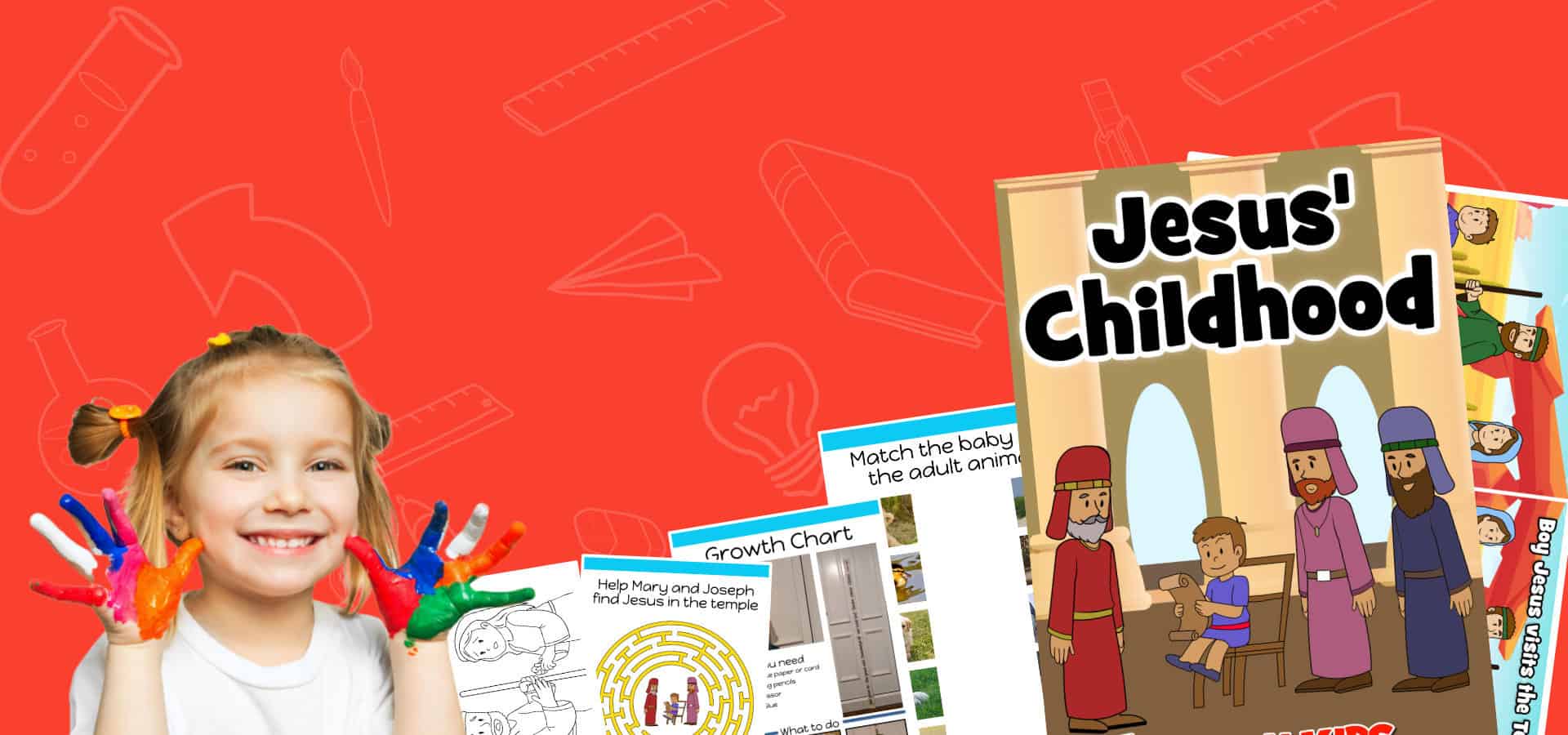 TruewayKids.com
Helping under 5s explore the Bible

LittleBookBigStory.com
10 Books About God for Toddlers

TheGoodBook.co.uk
Six Top Activity Ideas For Kids
3 – 11 year olds
Kids YouTube playlist
Curated songs to keep the kids entertained. Grown ups can join in the actions too.